The New Zealand indie game development studio Flightless has been hard at work expanding their library of thoughtful and rich games that combine a unique experience with an imaginative atmosphere. John O'Reilly, its co-founder and creative director, said that the studio came into the indie development landscape after working on commercial projects the last few years and realized their talents could be applied to making video games as well. O'Reilly and co-founder Greg Harding, who also works as Flightless's technical director, have made it a point to bring their passion projects to life, with titles like Element and Doomsday Vault.
Features of Doomsday Vault include: Adventure missions to find precious seeds for the Vault, challenge modes with races, mazes, scores and leaderboards, a Vault to nurture seeds into crops, challenging puzzles and gameplay, engaging 3D environments, robot suit customization, a beautiful soundtrack, and much more.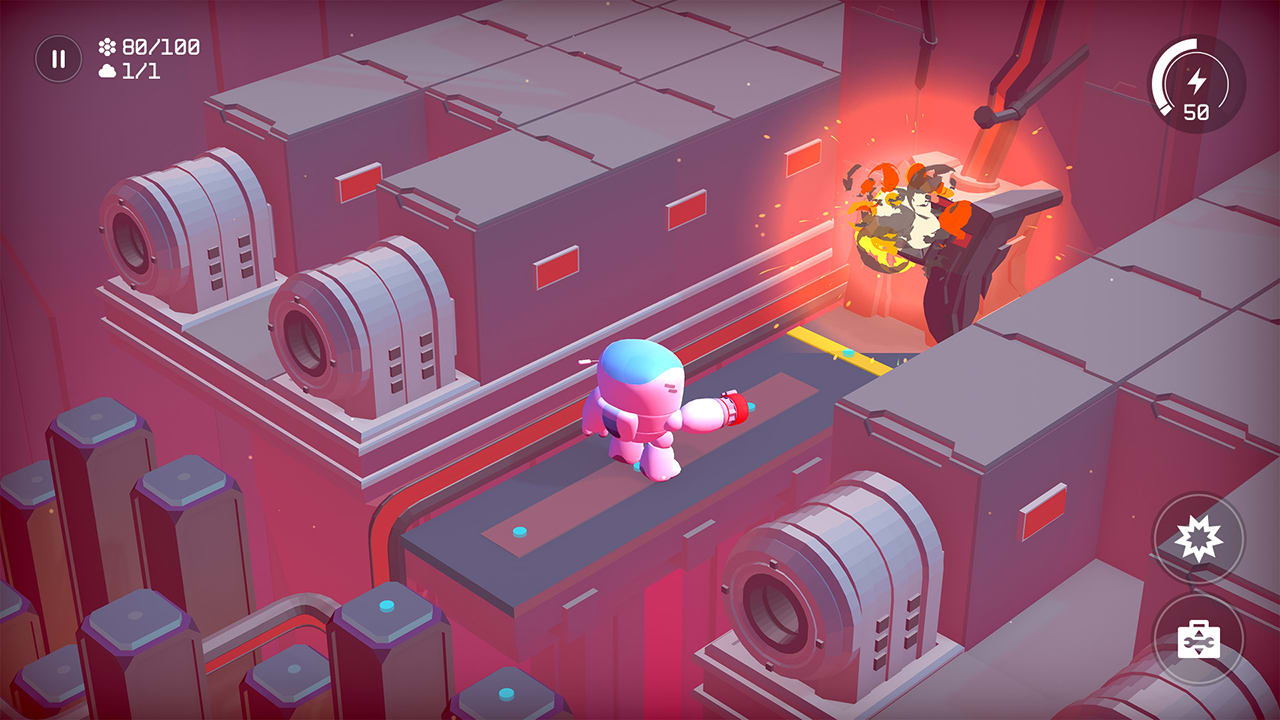 O'Reilly and Harding sat down with The Nerds of Color blog to talk more about the game, their development process, and how they manage to navigate the indie landscape amidst a pandemic that drastically changed the industry. You can find our full conversation below and be sure to check out Doomsday Vault on the Nintendo Switch.