Representation in gaming has grown in size and in demand over the last decade, and countless gamers, content creators, and advocates believe there is still much work to be done to make the space a safer one for gamers of all backgrounds. Australia and New Zealand content creator and gaming influencer Dhayana Sena, who also goes by Miss Deus Geek, is one of those advocates whose voice is making waves.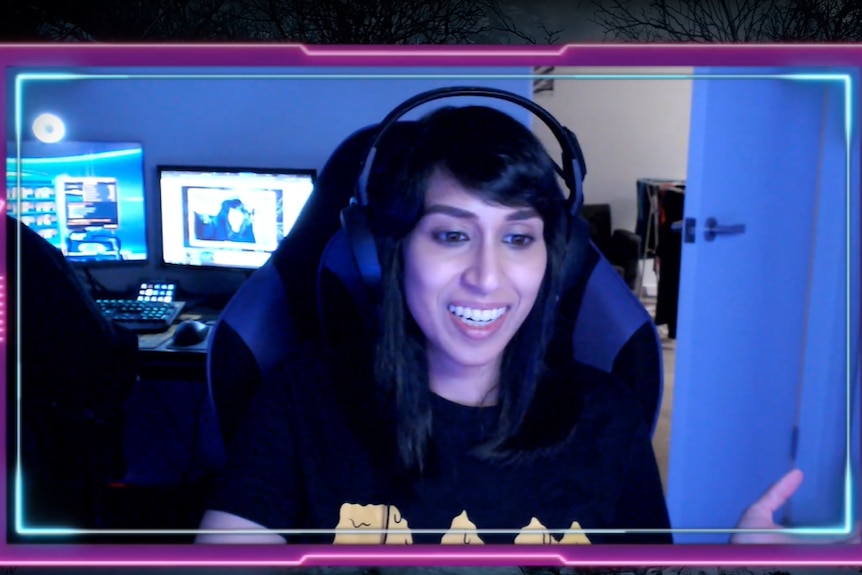 One of the first Xbox MVP's for the ANZ region, Dhayana has established a career of advocacy and gaming influence that continues to push the conversation forward about thoughtful representation in the gaming industry. The Xbox Hall of Fame member has her hands on numerous projects and initiatives that help highlight the importance of gaming for all, as she's been recognized as an Xbox Ambassador and is the the founder of the not-for-profit community group, Women of Xbox, an initiative focused on supporting and empowering female gamers across the globe on Xbox.
An avid gamer and one of the hardest working influencers in the industry, The Nerds of Color caught up with Dhayana to talk representation in gaming, how the pandemic has impacted gaming, and the work that goes into protecting gamers. You can find our full conversation below and be sure to follow Dhayana across all social media!