Production has finally begun for the second season of the hit Netflix critically-acclaimed fantasy series Shadow and Bone. Today, Netflix announced their newest cast members joining the second season as series regulars — Anna Leong Brophy, Patrick Gibson, Lewis Tan, and Jack Wolfe.
Gibson will play fan-favorite, Nikolai Lantsov, son of the King of Ravka who plays a HUGE role in the books — including the duology, King of Scars. Brophy will portray Heartrender Tamar Kir-Bataar — a mixed-Shu-Han/Ravkan member of Nikolai's crew. Tan portrays her twin brother, Tolya Yul-Bataar, also a Heartrender. Wolfe plays the adorable Wylan, a gifted artist and musician and member of the Six of Crows. We don't want to give anything away, but we can't wait for Jesper and Wylan to meet!
In addition to the four new members, Danielle Galligan, Daisy Head, and Calahan Skogman are being promoted to series regulars. Bola Ogun, Laura Belsey, Karen Gaviola, and Mairzee Almas will direct this season.
Based on Leigh Bardugo's worldwide bestselling Grishaverse novels, Shadow and Bone is set in a war-torn world where newly-discovered Sun Grisha Alina Starkov (Jessie Mei Li) and soldier Mal (Archie Renaux) are on the run from the menacing Shadow Grisha, General Kirigan aka The Darkling (Ben Barnes). Alina is the only one who could destroy the looming threat of the Shadow Fold.
The first season of Shadow and Bone had more than 55 million member households watching the fantasy series in its first 28 Days. The series made the Top 10 list in 93 countries around the world and hit #1 in 79 countries, including Australia, Brazil, Germany, Russia, Spain, South Africa, and the U.S.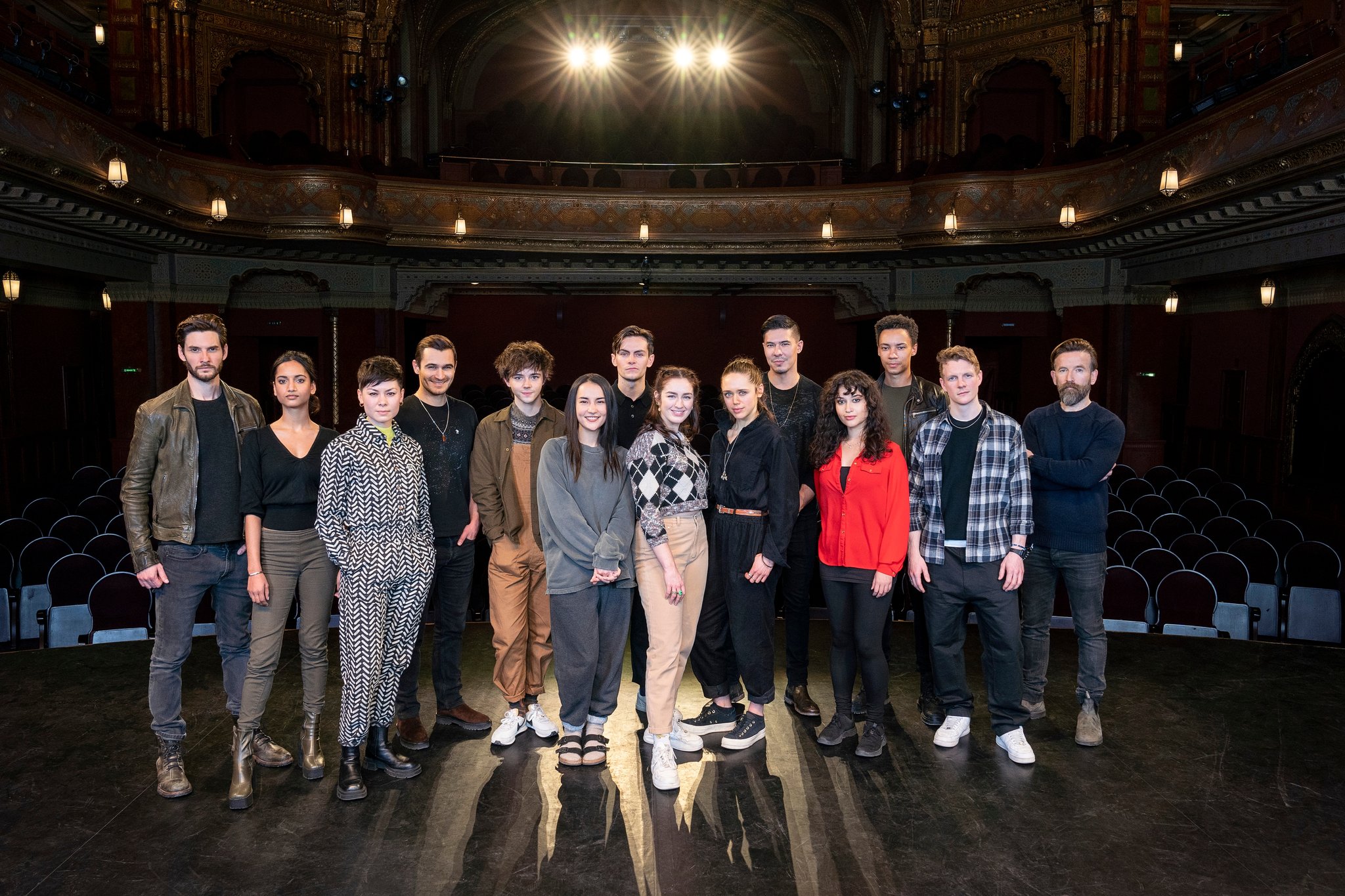 Eric Heisserer is set to return as co-showrunner and executive producer alongside executive producer and writer Daegan Fryklind. The series will have eight episodes. No report on when season two will premiere, but we'll be ready.