Yesterday, the movie world was shocked (not really) to learn Daniel Craig had turned down a small fortune to return to the big screen as James Bond, leaving a 007-sized hole for the franchise. Of course, the most obvious successor to the Aston Martin is Idris Elba, preferably in a Christopher Nolan-directed 007. Unfortunately, he's "too street" to be considered, whatever that means. (We know what that means). So why not give an Asian actor a license to kill? Thus, #AsianBond was born on twitter. It's not like there isn't a plethora of Asian Brits who could take the role. In fact, I came up with nine. The only caveat is that they all hail from the UK, so sorry John Cho.
It all started when I tweeted that Rahul Kohli, who plays Ravi on iZombie, could be a potential replacement, which the actor quickly retweeted. Before starring on The CW's hit zombie drama (based on the Vertigo comics), he had small roles on British television. He's also a bona fide nerd of color with a passion for all things video games, comics, and Star Wars. All traits he shares with Ravi on iZombie. But he can be debonair when he wants to be, and we all want him to be.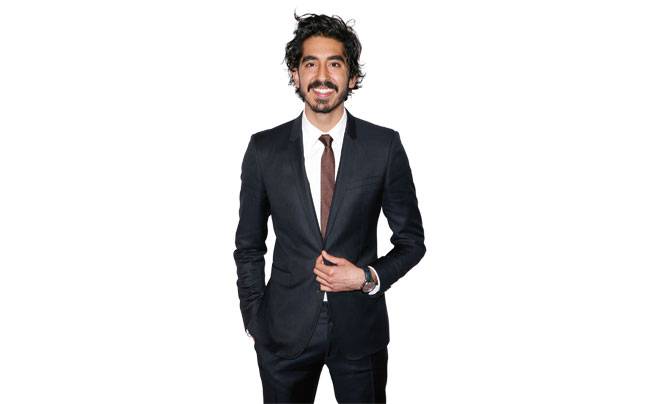 The next actor who came to mind for a potential Bond replacement was Dev Patel. He's best known for starring in the lead of the Oscar-sweeping phenomenon Slumdog Millionaire, though he wasn't nominated (funny how POC actors in movies about POC characters never get nominated). Patel's nerd credentials include a turn in the forgettable Chappie and best forgotten The Last Airbender, but we won't hold that against him. Besides, the guy looks great in a tux.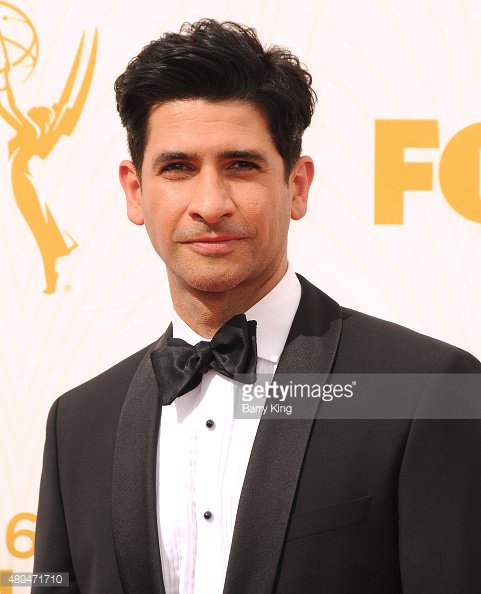 Next on the list is my personal favorite to play Bond (I mean, look at the guy!), Raza Jaffrey. He's probably best known, Stateside at least, for roles on Homeland and Code Black and had a brief stint on Elementary as Joan Watson's beau (even though it was short-lived, seeing two Asian American characters in a romantic relationship was life-affirming). But in the UK, Jaffrey is famous for his role as Zafar Younis on the BBC show Spooks, known over here as MI-5. I mean, dude's got serious experience playing a British spy. Sign him up!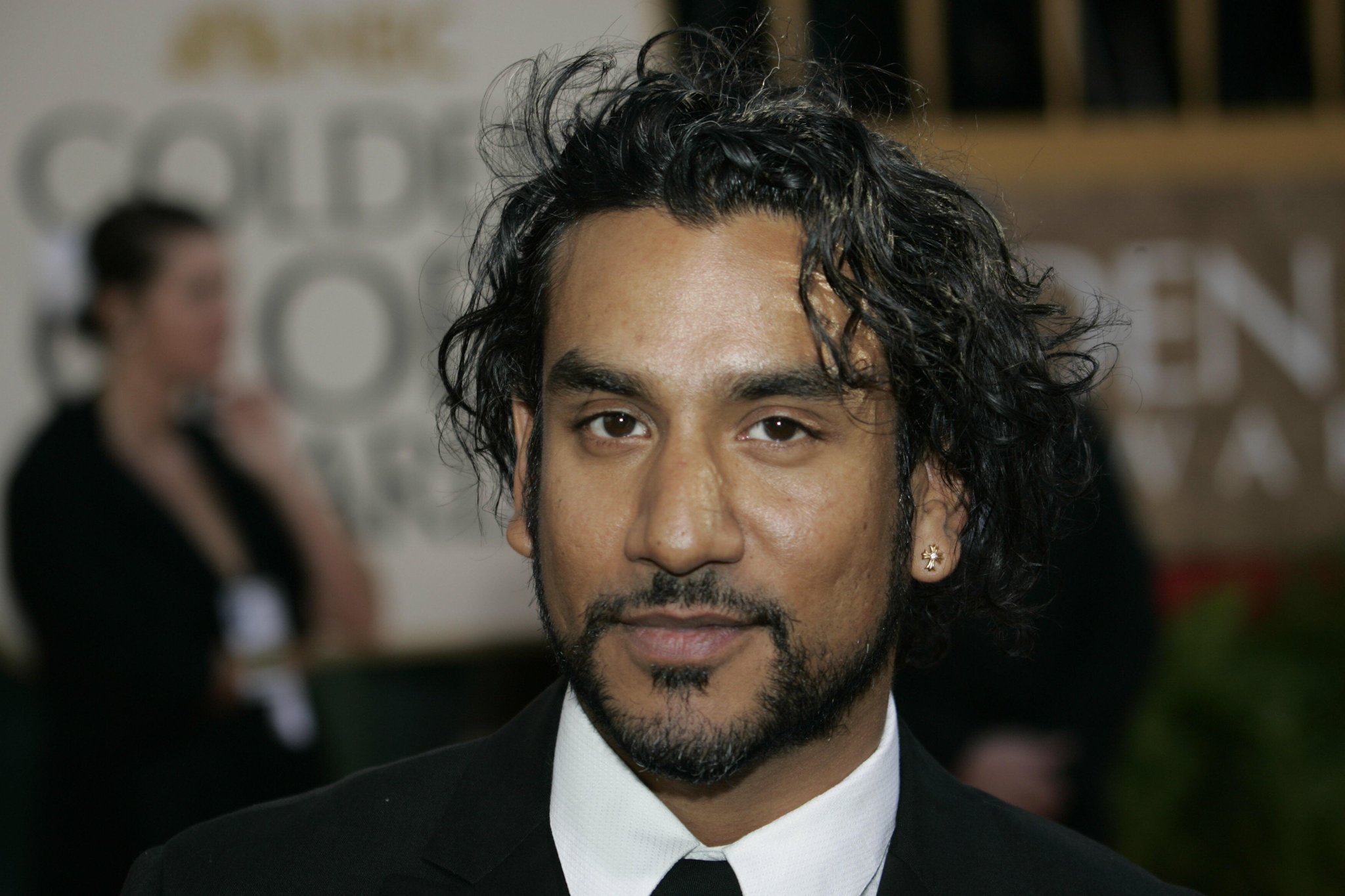 Never mind the fact that this guy should have been considered for Doctor Strange, but how about Naveen Andrews be considered for all roles? Not only does the London-native have the prerequisite charisma to play James Bond, the guy perfected the art of blending sex and danger as Sayid on Lost. Sure, he's busy being a part of the cast of Netflix's Sense8 right now, but I'm sure he could make it work if MI-6 ever came calling.
Speaking of Doctor Strange, next on the list is AN ACTUAL CELTIC ASIAN PERSON WHO WAS CAST IN THAT MARVEL MOVIE (go figure!). Benedict Wong will play… uh… Wong in Marvel's next chapter this November. To play Bond, Wong might have to drop some of the weight he put on to play Kublai Khan in Netflix's Marco Polo and as the dumpy astrophysicist in The Martian (you mean, there were actual Asian people in The Martian?), but the guy cleans up pretty well.
Okay, this one's a bit of a cheat. Of every actor on this list, Tony Leung (aka Wong Kar Wai's greatest muse) is the only one who doesn't hail from the British Isles (I mean, he was born in Hong Kong when it was still a British colony, and he speaks English with a bit of a British accent. That counts, right?). Plus, he's in his mid-50s, making him the oldest person on this list, too. But, god, look at him. Imagine that face saying, "Bond. James Bond." That said, this man is an absolute legend in Hong Kong, and doesn't need to be James Bond. Only I need him to be James Bond.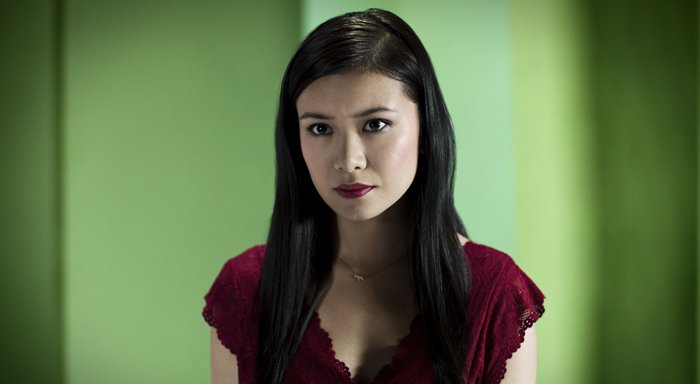 Who says 007 has to be a man? Last time I checked, women can kick ass, drink martinis, drive fast cars, have sex, take out evil multinational organizations, and be cheeky. I can picture Katie Leung, who you all know as Cho Chang in the Harry Potter films. Lots of people said Dr. Watson couldn't be a woman, but just look at the work Lucy Liu is doing on Elementary. Sure, she's from Scotland, but that didn't stop Sean Connery from being the definitive Bond, did it?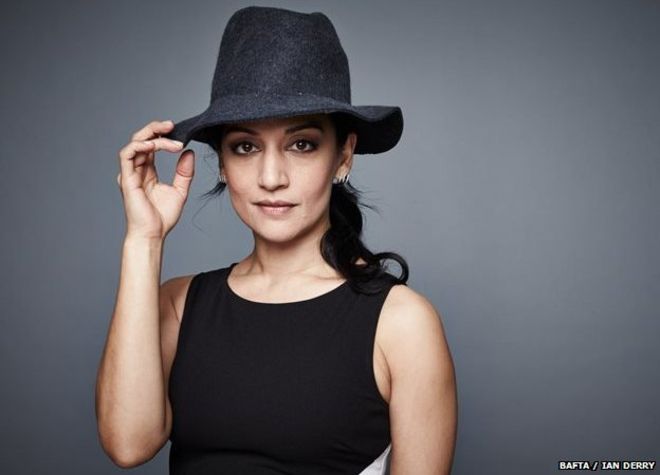 While Leung might be better suited for a "Young Bond" series, she isn't the only actress capable of gender-bending the role. Emmy-winning Archie Panjabi, late of The Good Wife, has proven she is a badass and has the steel to be a cold-blooded super-spy who prefers her martinis shaken, not stirred. Come on, look at that photo, and tell me you can't picture her packing a Walther PPK in her right hand.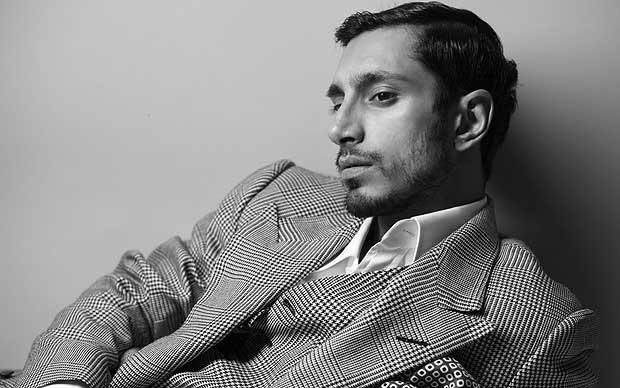 Maybe you prefer a James Bond with a little bit of an edge? I mean, whoever's next will be replacing Daniel Craig's icy take on the role, after all. They don't come much cooler than Riz Ahmed. The London-based former rapper has spent the last ten years, winning accolades in Britain's indie film scene. This year, though, his star is going to break through the stratosphere when he plays a Rebel spy in the first standalone "anthology" Star Wars film, Rogue One, aka the most diverse Star Wars ever.
Of course, any good Bond will need a villain. So who better than Jason Alexander, aka George Costanza, himself as Odd Job.
Odd Job #AsianBond pic.twitter.com/KLsynBbRqj

— The Nerds of Color (@TheNerdsofColor) May 19, 2016
So, there you have it. Nine actors (all British) who could be the next James Bond. I don't see how you could disqualify any of them. But I'm sure they'll find a way. They always find a way.